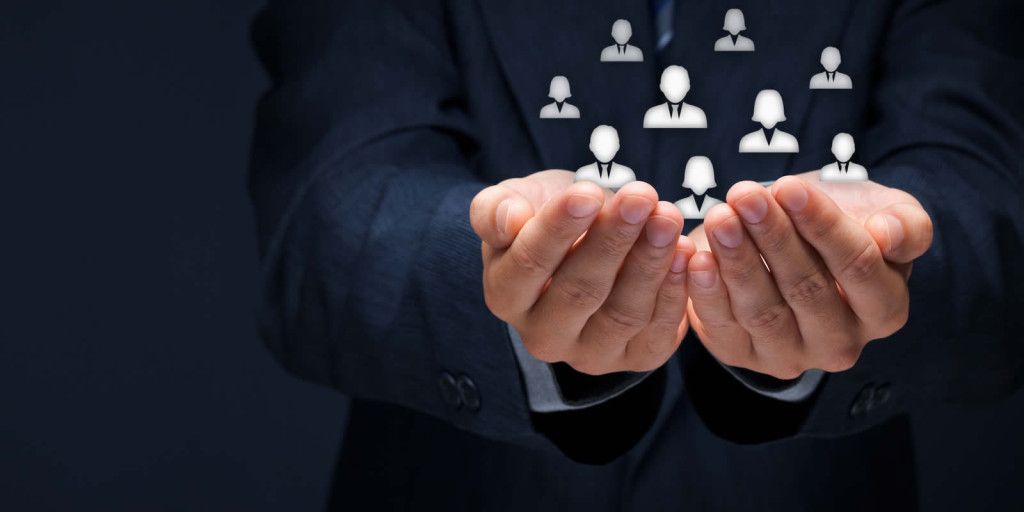 Our Sales Team
Contact our Sales Staff to get additional information or quotations.
We will be pleased to assist and serve you.
Should you prefer to deal with a local Agent or Distributor, we will give you the name and address of the nearest contact.
Tel: +39 0432 671301
Fax: +39 0432 671543
e-mail: sales@aeroel.marposs.com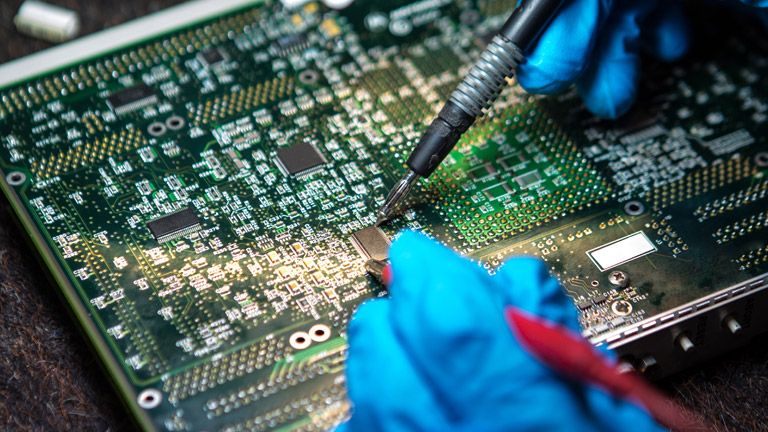 After Sales Service
For any technical support and after sales service, contact our Service Staff.
Our Distributors can provide technical support for selecting, commissioning and servicing our products.
Tel: +39 0432 671301 ext.130
Tel: +39 0432 671301 ext.131
Fax: +39 0432 671543
e-mail: service@aeroel.marposs.com