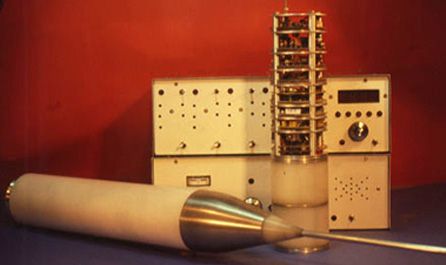 1978
Aeroel S.n.c. start their business, to design and manufacture a Rocket Telemetry System.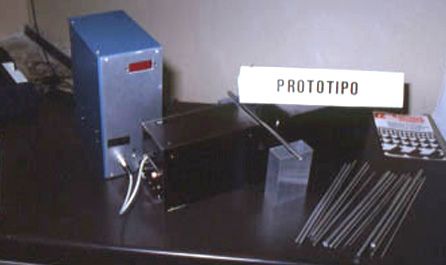 1980
The first prototype of a laser diameter gauge is shown at the BiMu Expo in Milano (I). Patent for the self-calibration system, using reference pins.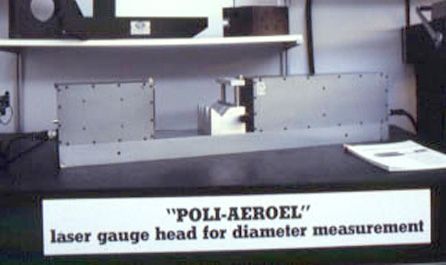 1980
The MILS70 laser gauge was born: for long years it will be the Aeroel' s leading product.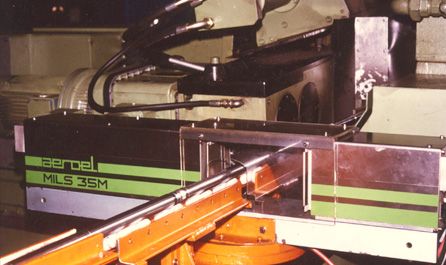 1983
First application on a centre-less grinding machine, to check piston pins.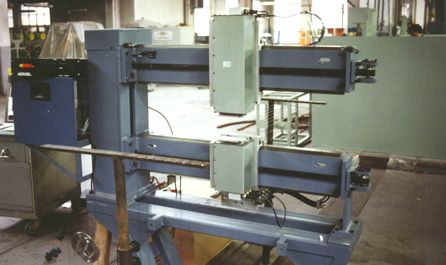 1983
First applications in Magnet Wire Industry, using laser gauges on motor driven slides.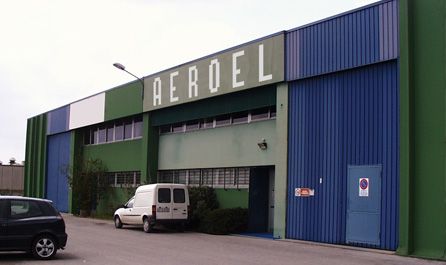 1991
Aeroel changes to S.r.l. and moves to the new premises in Pradamano (UD). The laser diodes and the DC brush-less motors replace the old He-Ne laser tubes and the hysteresis synchronous motors: the second generation of gauges is born (ALS).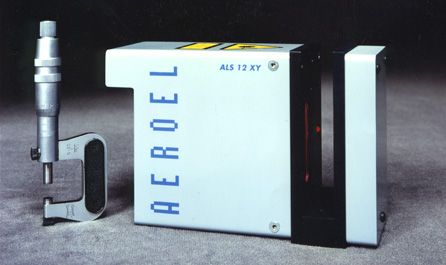 1991
The ALS12XY dual axis micrometer, specially designed to meet Wire Industry's requirements, is introduced during the Wire exhibition.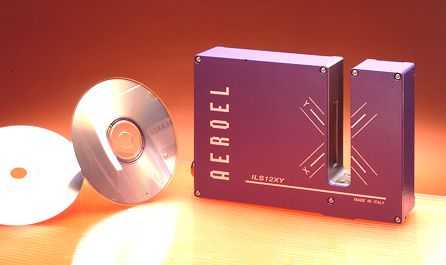 1996
ILS12XY Intelligent Laser Sensor, with built in SMD electronics and slim motor. Third generation of laser gauges (ILS).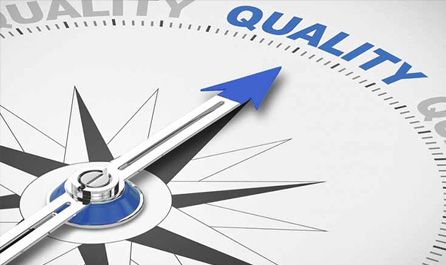 1998
The Aeroel Quality System is certified ISO 9001.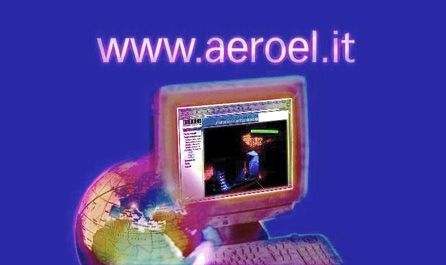 1998
With the new home page Aeroel grows in Internet!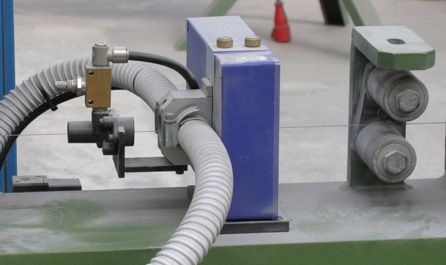 1999
A new, patented dust protective device makes it possible the application of laser micrometers on dry drawing benches.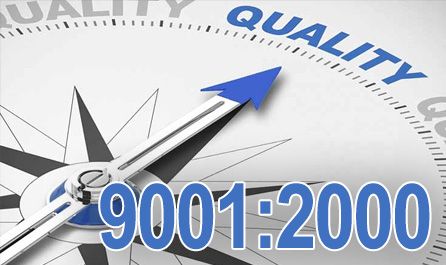 2003
The Aeroel Quality System is conform to the new UNI EN ISO 9001:2000 standard.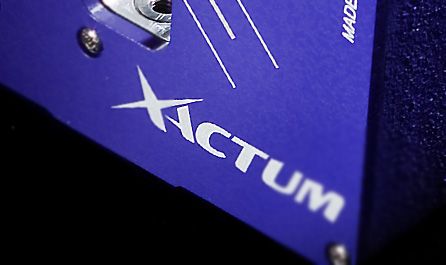 2005
The XACTUM Intelligent Laser Micrometers: the fourth generation (XLS)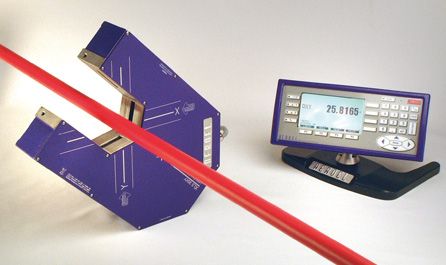 2007
New Dedicated Systems based on XACTUM Micrometers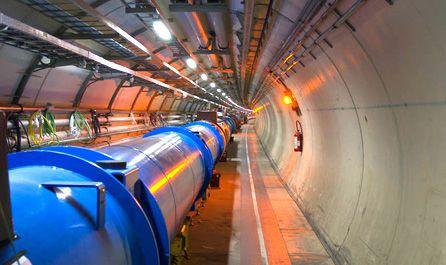 2008
Aeroel technology at the CERN in Geneva: XLS35 sensors are used in the Large Hadron Collider (LHC)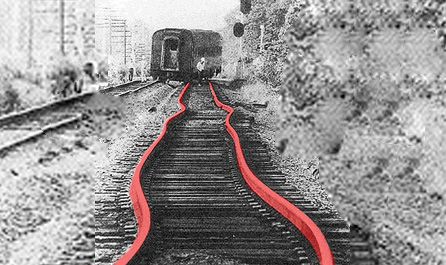 2010
Aeroel presents the new NO-VAR technology to compensate for thermal expansion during measurement.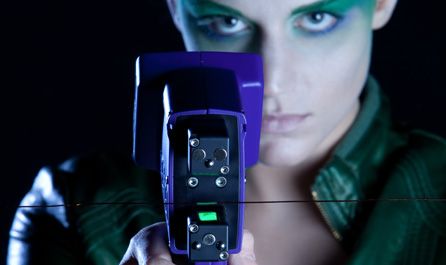 2014
Aeroel presents HWS.1 Handy Wire Scanner: the world first, really contact-less, hand held optical micrometer to check wires, cables and other similar products.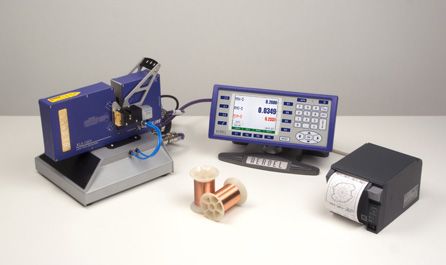 2016
Aeroel introduce the new Super-Wirelab.XY, an high performance table-top laser micrometer designed to be used off-line to check diameter and ovalization of drawn or extruded products.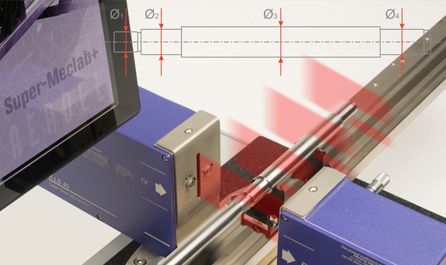 2016
Super-Meclab+ now performing the through-feed multi-diameter measuring!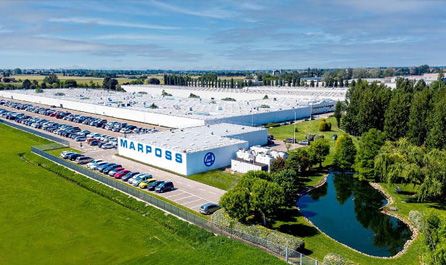 2017
On June 1st 2017 Marposs, worldwide supplier of precision equipment for measurement and control in the production environment acquired Aeroel srl, an Italian company based in Pradamano (UD), that since 1978 has produced high precision laser instruments for the manufacturing sector.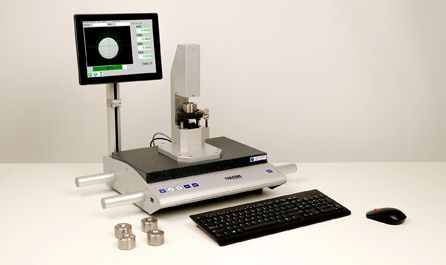 2020
D-Lab: Die diameter checking is now easy, quick and accurate!