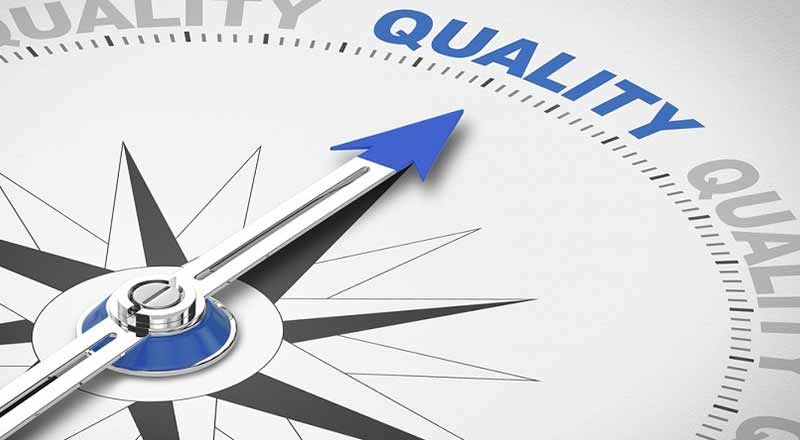 PRECISE DIAMETER MEASURING IS OUR JOB, QUALITY ASSURANCE IS OUR COMMITMENT
The Aeroel Quality System is conform to ISO 9001:2015 standards.
Aeroel is certified ISO 9001 from 1998.
The changeover to the new UNI EN ISO 9001:2015 standards was successfully completed with the final inspection on June 2018, confirming its full compliance with the new standards and mainly the company "philosophy", which is behind it all and is shared by the whole organisation: continuous improvement.
In the overall picture of the activities involved in adapting the Quality System, we carried out a survey on customer satisfaction in the first few months of 2003 with gratifying results that we are pleased to show, confirming and further improving on the positive results achieved in 1998 in a previous survey.
The appreciation shown by our Customers have encouraged us to pursue with even more determination the long road to achieving excellence in the quality of our products and services with the severe application and continuous improvement of our Quality System
Aeroel Quality Policy (PDF - italian)
Aeroel IQNET certificate (PDF - english)

Certification Bodie:
IQNET - International Certification Network
Federation CISQInternational Certification Network
Federation CISQ